If you want to grow your food but don't have a big yard or the time to maintain a garden, a DIY grow box might be just what you need. These small-scale hydroponic setups are easy to construct, and because they rely on artificial lighting for heat and light, they can be kept inside during the winter. You can keep them assembled in your living room or kitchen, where they double as an attractive piece of furniture that'll get visitors talking. To help you in this regard, we have gathered some of our favorite DIY Grow Box Ideas for turning everyday items into DIY grow boxes!
Cheap DIY Grow Box Plans

If you have anyone with a green thumb in your life, then you know they can turn even the most basic of plants into something special. But if you don't have anyone like that in your life—or if you're looking for a fun way to pass the time on a warm summer day—consider making your own DIY Grow Box.
Gardening is a great hobby, but it can also be an expensive one, and that's why many people find themselves drawn to the idea of creating a box for their plants. A grow box is any container (usually wood) with holes in the bottom and sides to allow water and soil to drain out while allowing fresh air to enter. The goal is to create an environment where your plant will thrive without spending much effort or money on maintenance. Here are a few of our favorite DIY hacks for growing plants indoors.
PC Casing Grow Box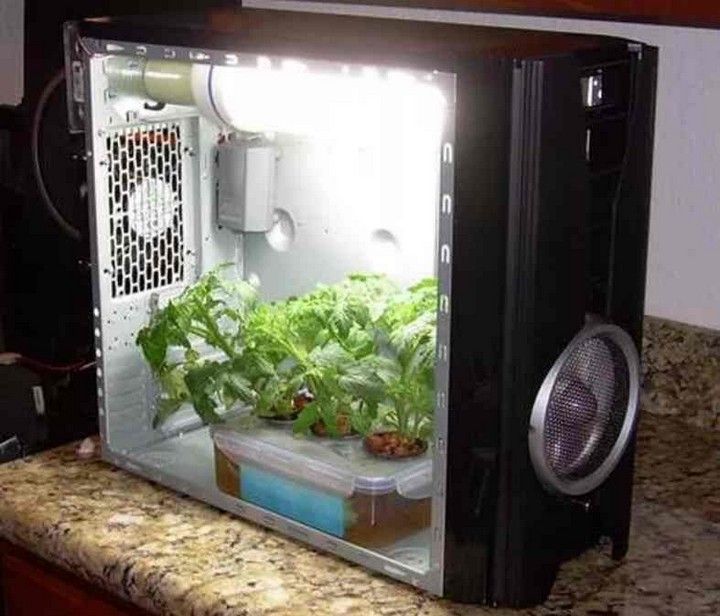 Assemble the interior of an aged-out PC processor box casing and grow healthy organic plants inside. The assembled PC Case Grow Box is perfect for those who want to experience a new way of gardening or enjoy fresh herbs & vegetables growing right in their home. This fun project can be completed in just one weekend. In addition, the assembled PC Case Grow Box provides great decoration for your kitchen or on your balcony or patio. Follow the steps in this guide, and you will have a fully functional indoor garden system!
Portable Grow Box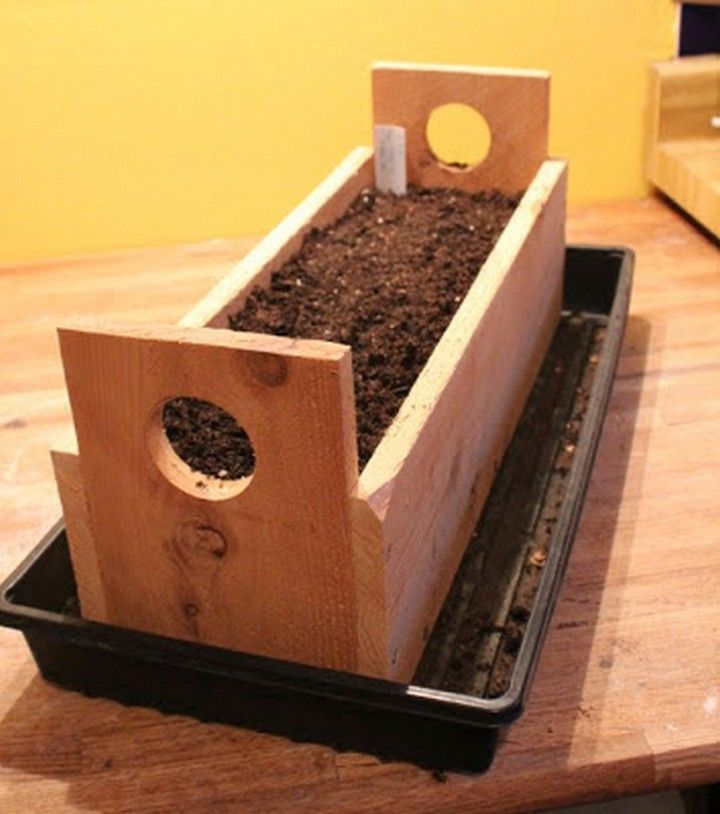 A good indoor grow box is what you would like to have, able to grow your plants with no effort. This one-of-a-kind construction has a wood shell that completely reflects light from the sides of each window back onto the plants, guaranteeing proper growth and maximum yield. This grow box is perfect for the beginner who wants to test the waters of indoor gardening. It can be used solo or multiples, plugged into a larger hydroponics system. Or perhaps used as the beginning of a DIY system you build yourself.
Cheap DIY Grow Box
Get inspired by this DIY grow box project. This video provides all the instructions needed to make your own grow box at home from scratch. The basic idea behind this video is to save money and time by doing things yourself instead of wasting them unnecessarily. So, If you're looking to save money and space, this is a great way. Using simple materials and tools, this build is simple and effective.
Hydroponic Grow Box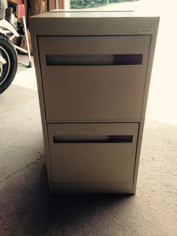 Hydroponic grow box is the right product that helps you to convert regular cabinets into a plant growing box. It's an easy process; however, follow up on some instructions and pictures in the guide below to create a suitable growth space. This project is designed to fit in a small file cabinet. This clear process will ensure you can create a structure suitable for holding the fan, light, and other features.
Miniature Grow Box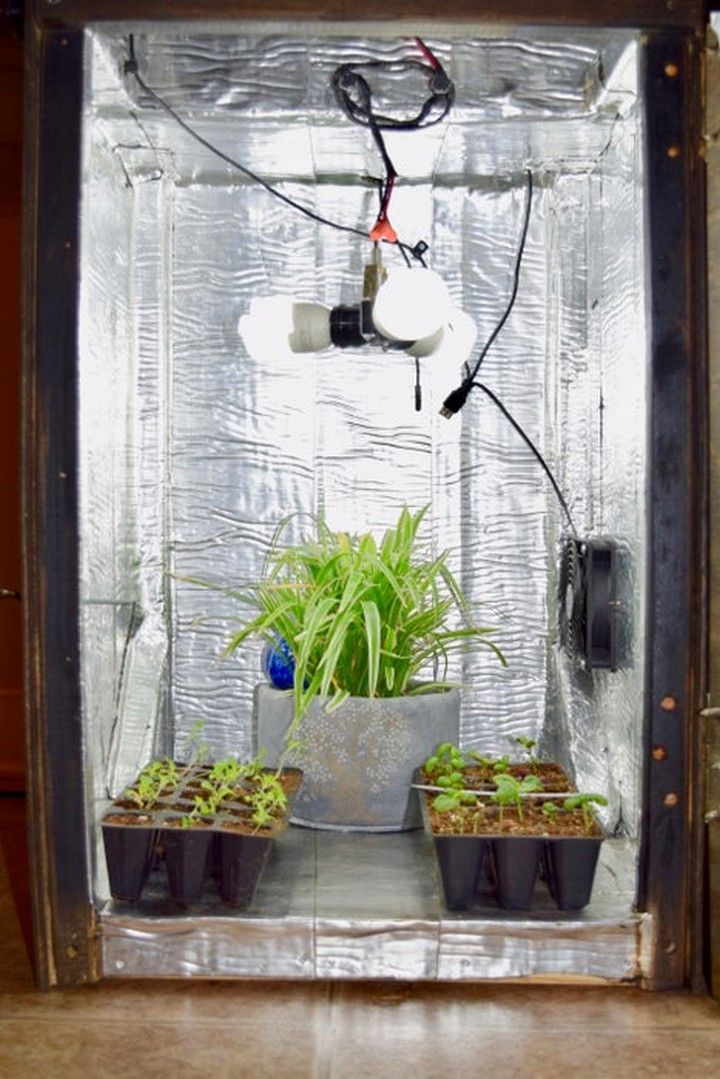 A DIY grow box can be a fun thing to build, especially for those who are not very familiar with electrical wiring. The project also does not require much skill but requires some patience and concentration to execute successfully. This Grow Box is the ultimate DIY project, requiring only basic tools and an hour to build. So, Assemble this unique Miniature Grow Box with this step-by-step guide to learn how to create your miniature garden.
PVC Pipe Grow Tent
Construct your own indoor grow tent with PVC pipes. This video teaches you how to grow plants indoors using the PVC pipe grow tent structure. It would help if you connected some pipes and fittings to create a uniform foundation filled with soil or hydroponic growing media. You will need some PVC pipe, which can be cut and joined together with PVC fittings. You need the same fitting for connecting the pipes to attach the top of the tent.
Indoor UV Grow Box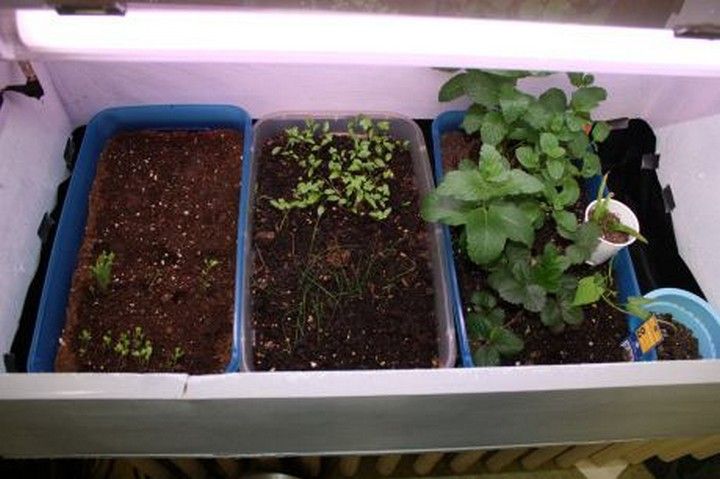 This grow box is an easy setup, and there is no need for drilling. The LED grow light provides the plants with all the light they need to grow and thrive. This indoor growing system has enough room for up to 10 plants, so you can experiment with your recipes for cooking herbs like basil, oregano and other herbs without going out into the garden or greenhouse. The easily accessible grow box comes with a full set of instructions and is simple enough for anyone who wants to start growing their food at home.
Easy Grow Box Cabinet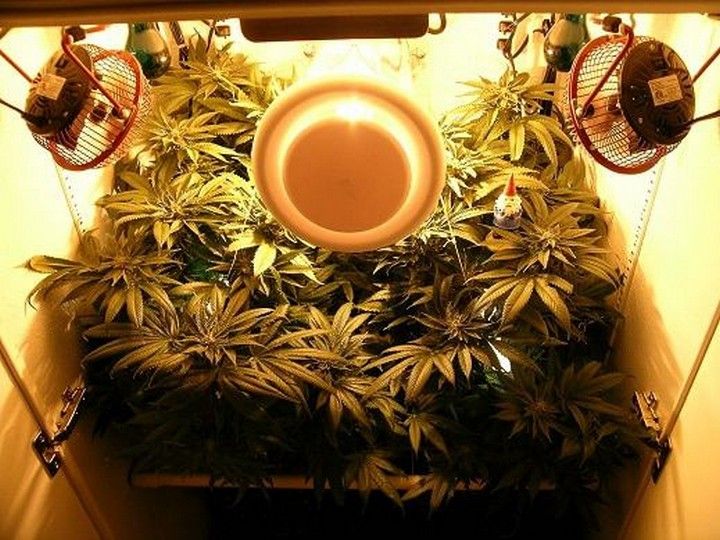 This is the quickest, easiest and most convenient way to grow cannabis. Place the grow box cabinet, plug it in and add water. That's it! Once it's set up, you can enjoy your favorite plants. This Grow Box is perfect for any beginner who wants to try to grow indoor plants but needs more experience or knowledge on the topic. Use this guide that will show you the complete procedure.
Do It Yourself Box
Are you looking for an easy way to grow your food? This video tutorial will guide you to make a simple indoor grow box to help you grow your herbs and vegetables in any climate. Easy to build and assemble, the DIY grow box is a compact and efficient hydroponic system that can be made at home with minimal cost. The instructions are easy and clear to follow. So, If you want to grow indoors, this DIY box will provide the essential setup. It's easy to make and inexpensive, requiring just a few materials.
A to Z Grow Box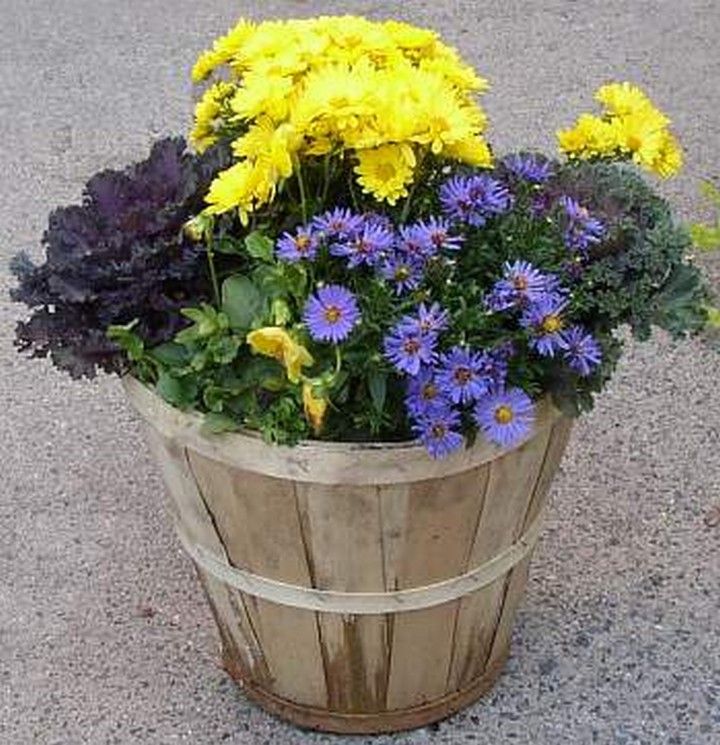 Do you love gardening? Are you new to gardening? Want to grow your tomatoes, basil and other fruits and vegetables in your garden but need more space for a big garden box? This is perfect for you! This A to Z Grow Box is a self-contained, fully-enclosed growing chamber for controlled environments that you can use year-round. It's also perfect for anyone who wants to grow their food and medicinal herbs and home gardeners looking to grow more efficiently."
Functional £25 Grow Tent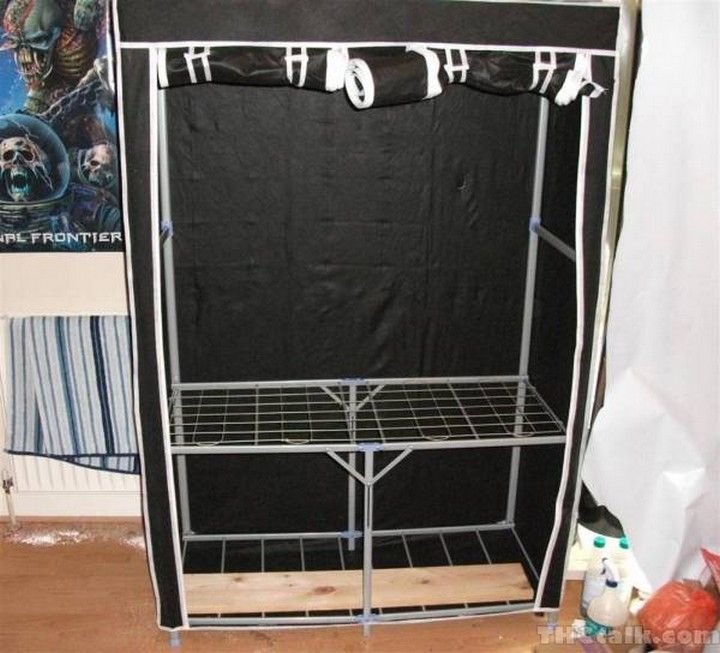 This cheap grow tent is not just a basic set of materials. Experienced growers have carefully calculated it, and this guide includes detailed instructions to ensure you get it right. This is what makes this option so great; you can build it without any previous experience and still have a top-quality product for your plants! It is affordable, effective and efficient. Everything you need to grow indoors can be purchased for $25 in total: So let's get started!
Hydroponic Sprinkler Box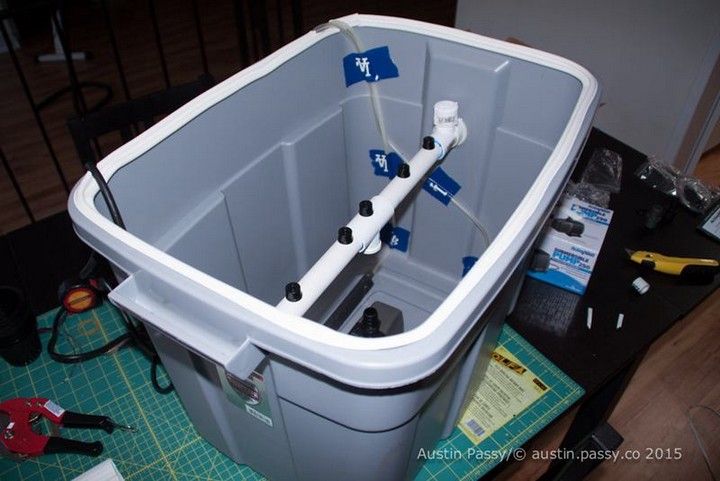 Growing plants indoors is a great way to have a home garden without the hassle of outside gardening. This product will help you grow plants in any room of your house, even if you don't have a green thumb. This project will help you turn your empty, wasteful container into a viable living place for indoor plants. The objective of this project is to make it easy for you to skip the hassle of frequent watering. With simple steps and this no-slip base for even the wettest soils, this garden is easy to set up and maintain. You'll save money using fewer utilities as well!
Stealth Grow Box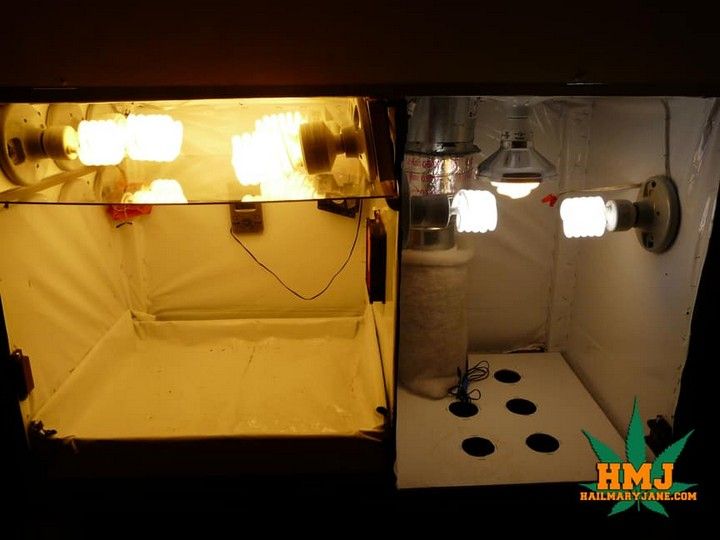 The stealth grow box is a perfect choice if you're looking to start growing your cannabis. It's a fantastic addition to any grower's arsenal of tools and will ensure you get the best possible results with the least hassle. The guide below covers almost everything you need to know about this device. You can turn an old dresser into your own grow space with inexpensive supplies and a little imagination. Use this guide to learn more!
Armoire Grow Box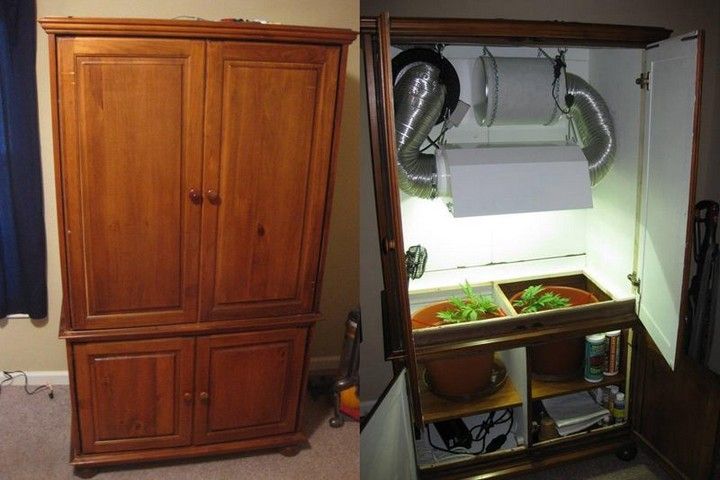 Are you looking for an organized, efficient and low-maintenance way of keeping your plants growing? Are you searching for a space-saving option that can grow both short and tall plants? Check out this armoire grow box. It's large enough to fit all small-scale plants but compact enough to use as a cabinet in any room of your house. The lighting system comes with both HID and LED bulbs, providing the perfect spectrum for the growth of any plant. The fan system is designed to provide uniform circulation throughout the chamber and keep the temperature optimal for optimal growth. The guide will show you the complete procedure!
You can also see: DIY LED Grow Light Projects
Indoor Plant Grow Tent
Growing indoor plants is a simple, easy and fun way to spruce up your home or office. It's a great hobby that brings enjoyment while reducing stress and enhancing wellness. And Who doesn't like a good healthy indoor plant? Growing the plants such as marijuana, herbs and vegetables indoors is risky. As a result, most people choose to grow their crops outdoors under the sun despite year-round temperature fluctuations. But we've got good news! Now you can grow your organic plants indoors, no matter how big or small. Watch this video to learn more!
Cloning Grow Tent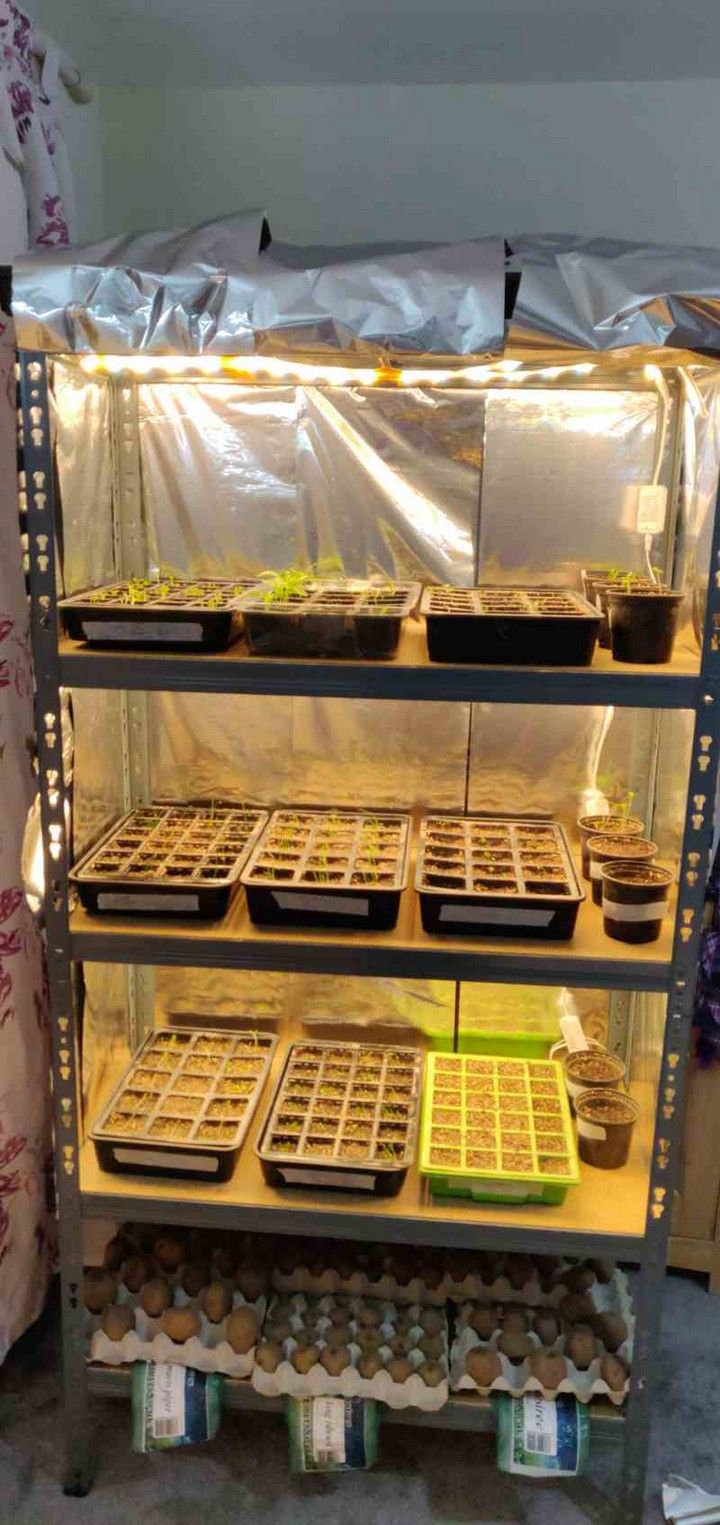 Grow tents are a great way to grow almost anything without getting out of the house. This project uses a shelving unit, hanging lights and a tent to create a growing environment. The shelving unit is transformed into a tent thanks to an ingenious design that makes it easy to assemble and move around. It provides adequate light, ventilation and heat for plants. So, If you love growing your plants but lack enough space, this set of easy-to-assemble grow tents will help you grow marijuana and plenty more in less than a few hours.
Marijuana Grow Box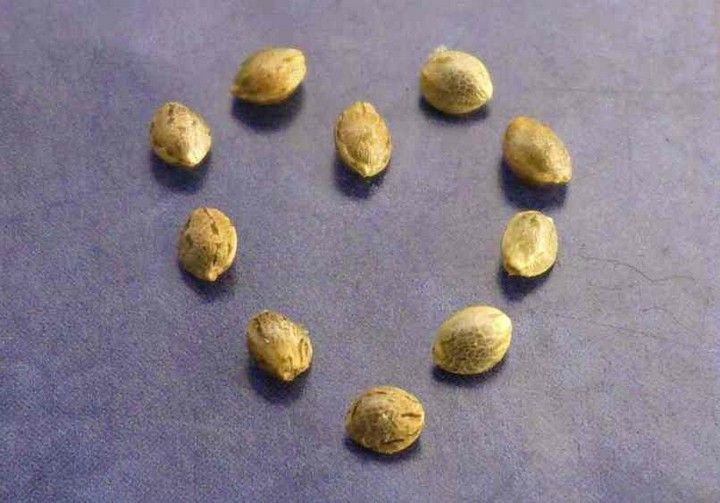 If you love marijuana and want to grow it yourself, then a grow box is the best option. A grow box provides more control over the growing environment, allowing you to make sure your plants are fully hydrated and get enough light and nutrients. The guide below will teach you how to make one yourself. This project will also allow you to improve the quality of your harvest, provide productive yield with little effort and reduce the risk of spreading diseases between plants.
Indoor Seedling Grow Box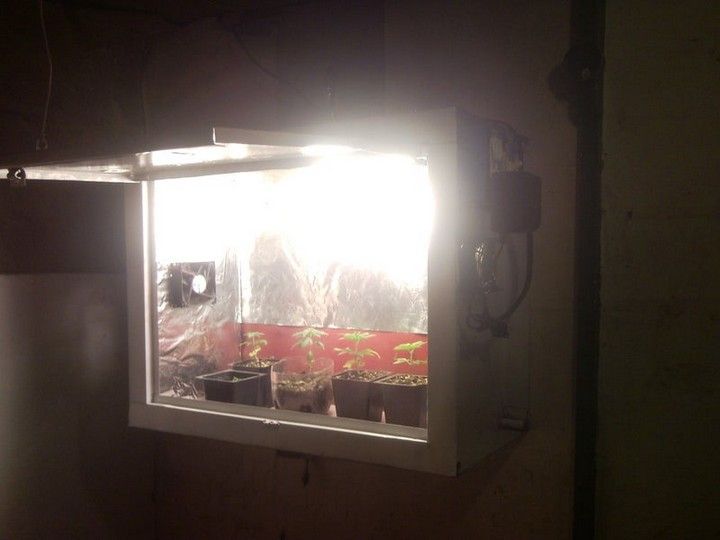 Are you looking for a complete indoor seedling grow box? Are you searching for the best grow cabinet with different segments and parts like wall mounts, lights, soil, etc.? Then this is the right place. The main purpose of this indoor seedling grow box is to produce healthy crops in partial light conditions. It's the best solution for your growing needs. Save money on something other than expensive greenhouses or grow lights. Grow your plants indoors with this durable, easy-to-use indoor seedling grow box. You must follow this step-by-step guide and get a perfectly grown plant indoors with no effort.
Vertical Gardening Grow Box
The Vertical Gardening Grow Box is a pre-assembled grow box that offers the ultimate solution to growing fresh herbs, salads and flowers in less time. This easy-to-use system includes everything you need to start growing right away. The video guide shows you how to build it at home and make a few tweaks that improve the overall value of this product. This is a great way to create value for space-saving, healthy food and be aesthetically pleasing.
Assembling Homemade Tent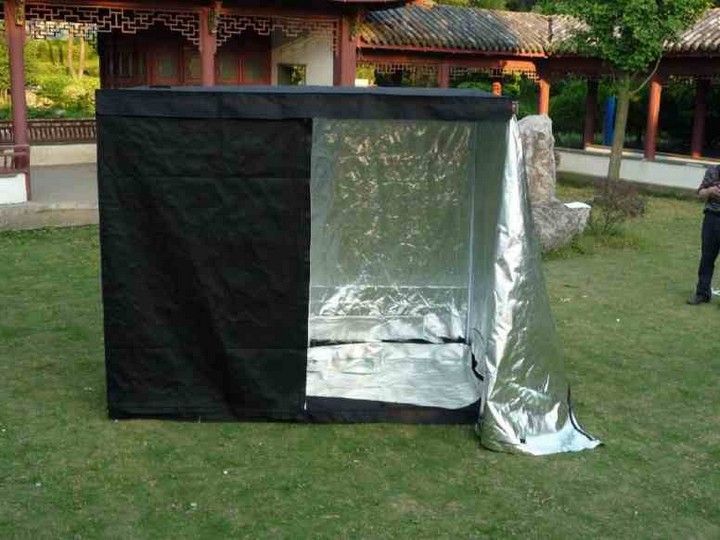 The best way to ensure your plants get the right light is to build a DIY grow tent.  A grow tent is like a mini greenhouse and can help protect your plants from the elements while they absorb all the sunlight they need to keep growing strong.  As well as protecting your plants, building a homemade grow tent means having a dedicated place for starting seeds and cloning any new plants from cuttings. A DIY grow tent also makes it easy to control temperature and humidity so that your plant's environment stays ideal for growth. This DIY tutorial will guide you through every step of the building process.
Automated Grow Box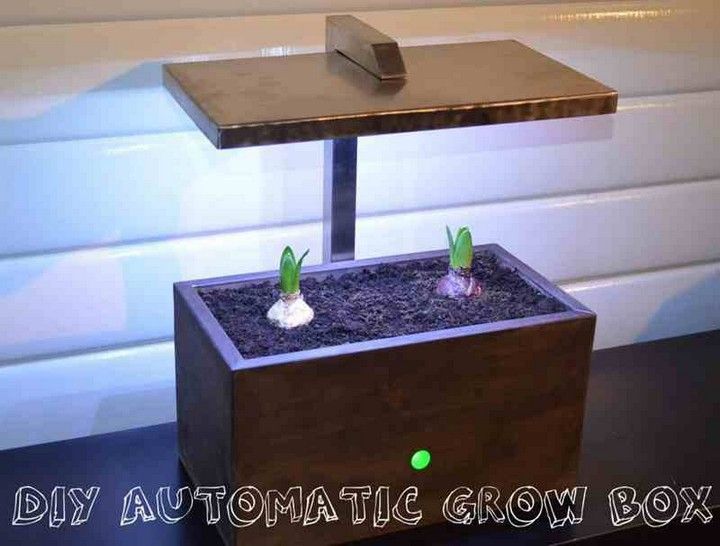 The automated grow box is a sturdy and elegant device that automates growing vegetables and herbs in your house. This project is a high-tech automated grow box. It is a perfect starter project for anyone interested in combining the power of Arduino with exuberant gardening. This can achieve by following the instructions available in this project. The instructions are simple, easy to follow and well-explained.