The spiral is a lovely shape that can be created with various crochet techniques. It's a fun shape to work with and play around with, but it also has some practical applications in crocheting. Since the material used in crochet is flexible, it can be molded into a spiral shape without difficulty; this means you can use the technique to do larger projects with complex conditions. Crochet spirals are ideal for making coasters, dishcloths, and other small items that need to fit into tight spaces or corners, and they're also great for creating things that don't have to stand up on their own. So if you're up for experimenting with some fun new shapes, try out one of these crochet spiral patterns below.
How To Crochet Spiral

Spirals make a great starting point for crocheters looking to create something new. They're also visually striking, which makes them great for dishcloths, coasters, and other minor surface pieces–but they also work well on more significant items, such as baby blankets. This post is about crochet spirals, including ways to create the spiral shape and different variations you can try. This collection is filled with everything you need to know about crocheting spirals. The spiral patterns in this article consist of various sizes, stitches, and materials. You will find yourself reaching for these patterns again and again!
Benefits Of Crochet Spiral Patterns
Easy To Learn: The spiral pattern is easy to learn because it only uses one stitch throughout the project. If you know how to make chains and single crochet stitches, you already know how to make this pattern!
 Versatile: You can make all kinds of things with this pattern, including hats, scarves, and blankets! This makes it an excellent option for beginners looking for something fun to try out their new skills before moving on to something more complicated, like cables or lace patterns.
 Fun: This pattern is also fun because there are so many different ways to use it! You can make just about anything with this type of pattern, including clothing (like sweaters), accessories (like necklaces), and home decor items (like blankets).
How To Crochet A Spiral Granny Square
Are you looking for a crochet granny square pattern? The Spiral Granny Square is quick and easy, plus it's an excellent way to practice your foundation single crochet stitches. This crochet pattern is great for beginners because it's fast to make and uses basic stitches. You'll learn how to crochet a spiral granny square that makes the perfect addition to any blanket. Other crocheters test all my patterns, so you can be confident in the results when you get started. This beginner-level crochet pattern is perfect for granny square beginners and includes a video tutorial to help you master the techniques.
Crochet The Spiral Crochet Flower
If you love crochet flowers but want to try something new, this spiral crochet flower pattern is for you. It gives you more room to be creative and combine different colors than most other flower crochet patterns. You can embellish your scarf with the flower or wear it separately as a headband or hair accessory. This unique handmade project is perfect for gift-giving or adding to your home decor. You can customize this crochet pattern with your colors and make it your own!
Spiral Doily Motif Coaster
The Spiral Doily Motif Coaster is a lovely and fun crochet project. If you have never crocheted with a thread and need help figuring out where to start, this project is for you! It is beginner friendly and a great way to learn new stitches and skills. This doily coaster will make an excellent addition to your home decor that you can enjoy for years to come. You may use the same yarn colors or choose different ones. Make these coasters for yourself and your friends. These coasters are easier to make than you think!
Crochet Spiral Heart Coasters
A crochet spiral pattern makes these coasters perfect for any coffee lover! The crocheted spiral makes a fun and unique addition to any kitchen set-up. These coasters will keep your tables clean and add color and charm to any meal. This is an easy beginner project so anyone can do it! This set of vintage-inspired crochet coasters would make a great gift and promising addition to any home decor. These crochet spiral coasters are an excellent project for beginning crocheters. Get ready to fall in love with beautiful crochet spirals!
Easy To Crochet Spiral Motif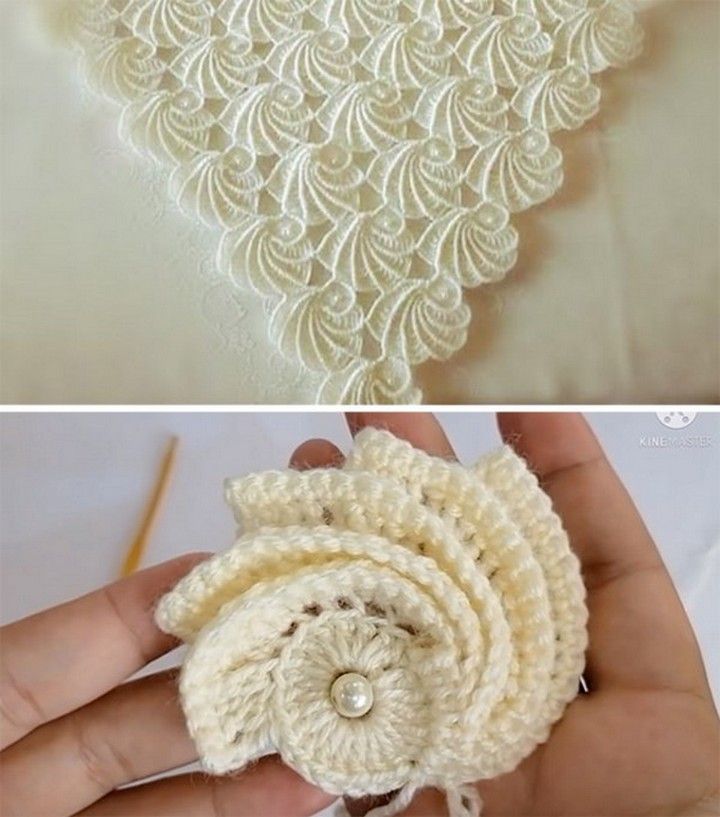 Crochet Simple Spiral Pattern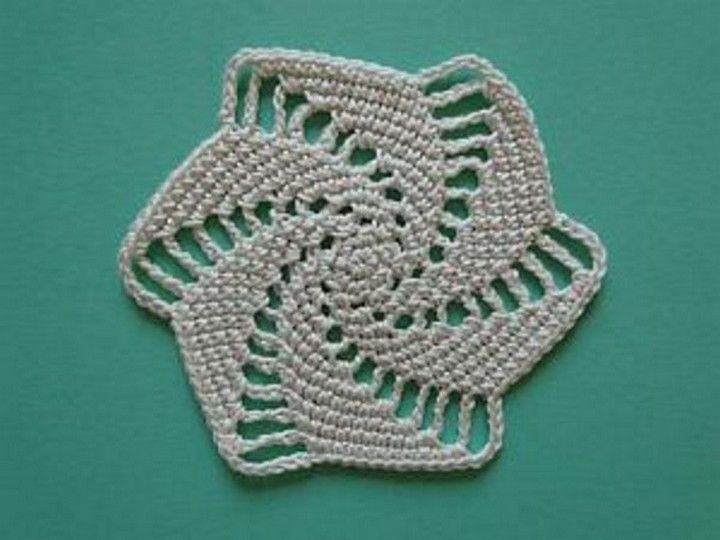 This easy spiral motif is quick, fun, and beautiful. It creates a lovely border around your blanket, or you can even use it as an accent piece for the front of a sweater or bag. Once you learn this stitch and the basic shaping, no one will stop you from creating all sorts of fun crochet spirals! This beautiful crochet spiral is the ultimate eye-catcher for catching people's eyes. The fantastic design means you can create a tight spiral or loosen it up with a larger hook. This is the perfect motif for decorating bags, hats, and blankets.
Crochet Spiral Rochet Spiral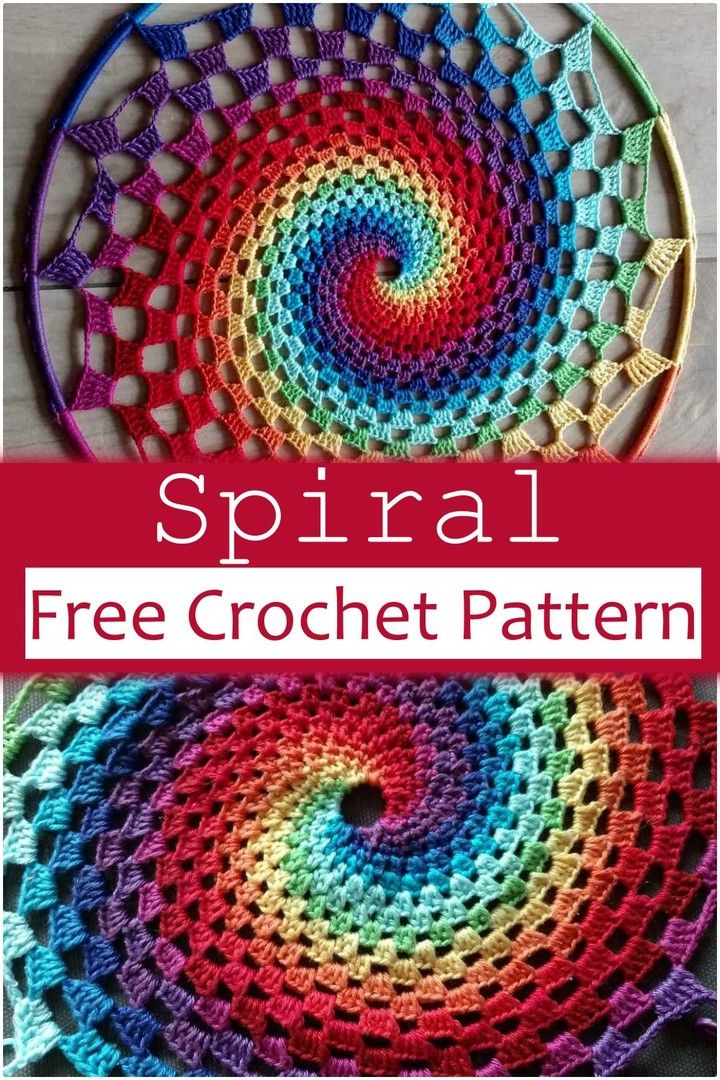 Crochet a gorgeous spiral pattern with this unique crochet pattern. This project is great for beginners looking for a challenge and fun for more advanced crocheters who love to switch things up from time to time! This spiral crochet pattern is a great way to start your next afghan. This afghan can be made in one or as many colours as you like. It's a fast and easy project that looks beautiful in any yarn. The unique crochet spiral pattern will make your crochet project stand out. It's easy to make, too.
Spiral doily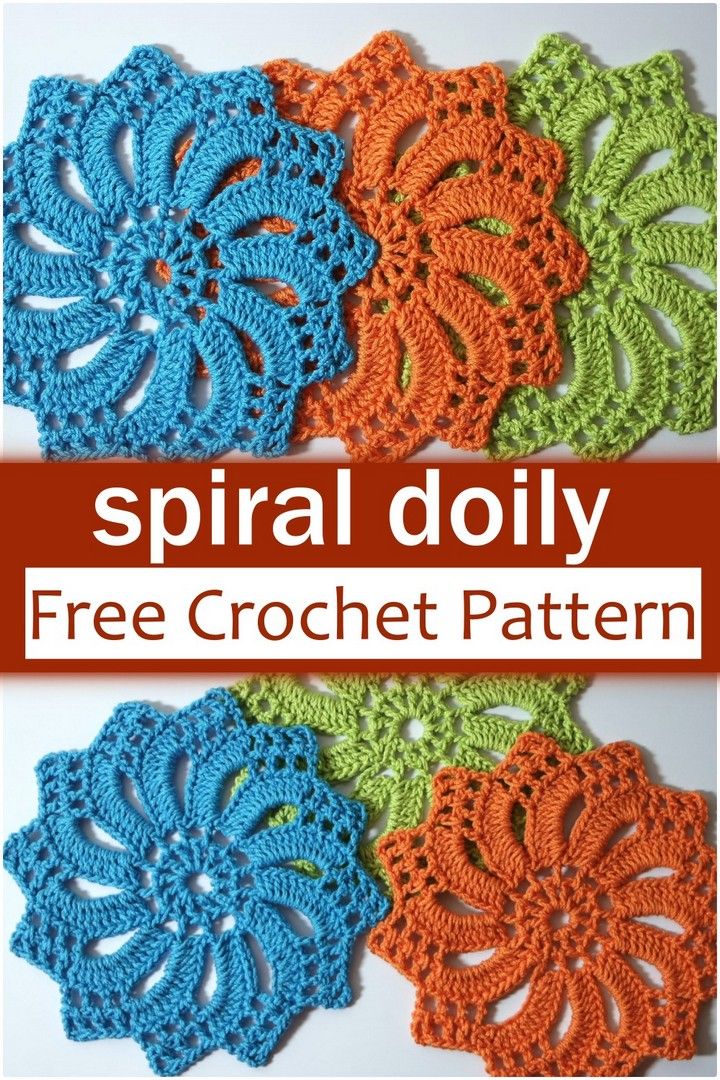 Crochet this lovely spiral doily. This spiral doily pattern uses a single crochet stitch and mini puff stitches to make a small circular pattern. Worked in soft chunky cotton, it is perfect for the cozy sofa or accent chair in your living room. It's also a great housewarming gift because once you start making one, you won't be able to stop! This Crochet Spiral pattern is perfect for crafts and home decor projects. Create an instant doily with one of the most straightforward patterns ever. This free crochet pattern is simple, repeatable, and fast to make.
Archimedes Spiral Earrings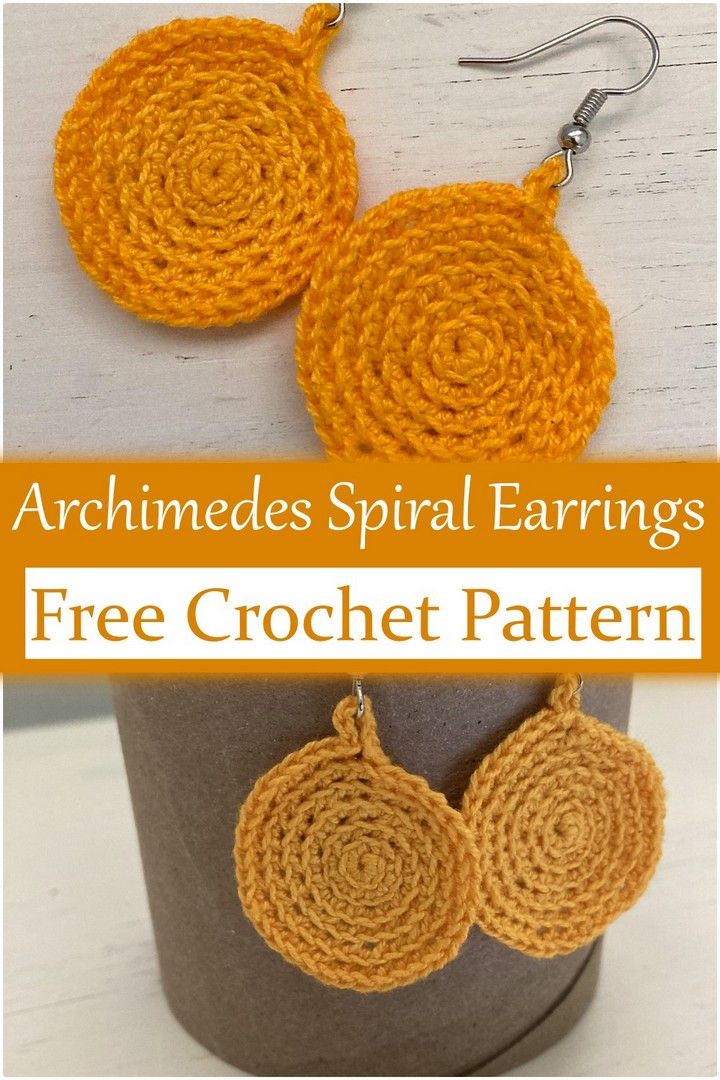 Beautiful handmade crochet earrings inspired by the beautiful mathematics found in nature. The perfect gift for yourself or a friend! The Crochet Spiral Pattern is a great way to utilize one of the oldest crochet stitch patterns. This basic crochet pattern takes less than half an hour to complete and makes up endless possibilities for any jewelry piece made with it! It's perfect for beginners looking to learn new skills or advanced crocheters looking for new patterns.
Spiral Potholder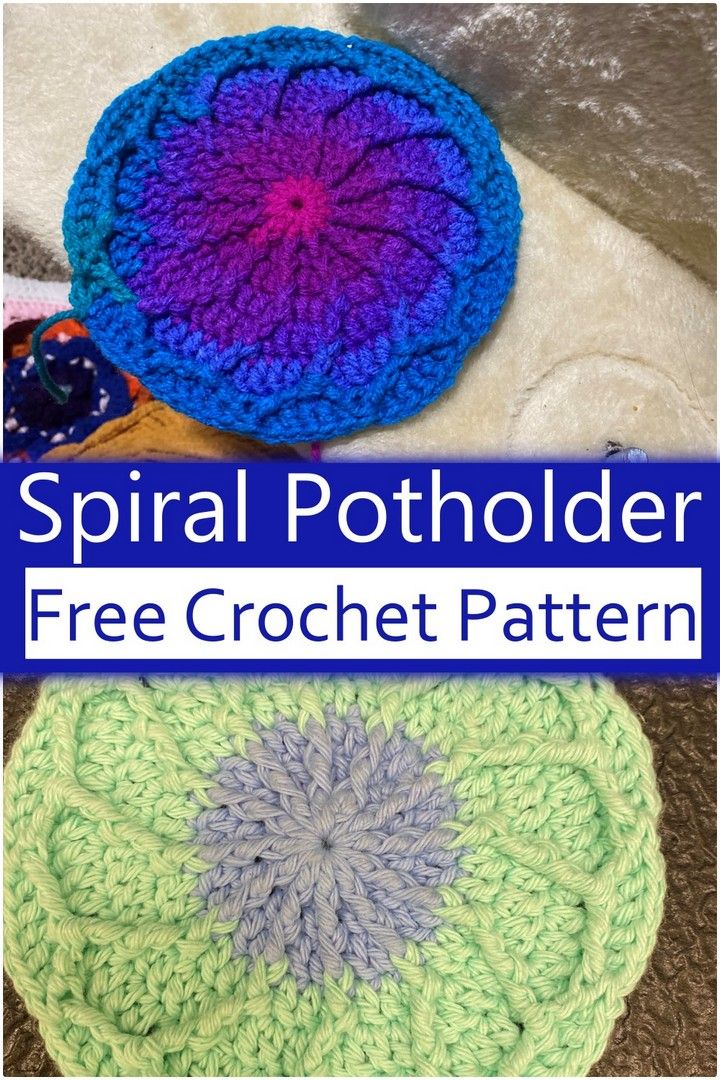 This crocheted potholder is a terrific way to unwind. Perfect for those who love to crochet, the Spiral Potholder can be made in any colour or combination of colours. This classic spiral pattern is easy to complete and makes a thoughtful gift for any of your friends or family members who love cooking and entertaining. Create a gorgeous crochet potholder that everyone will be raving about. In as little as one hour and with only two basic stitches, you can make this beautiful spiral potholder that looks like it took hours to complete.
Spa Bath Spiral Scrubbies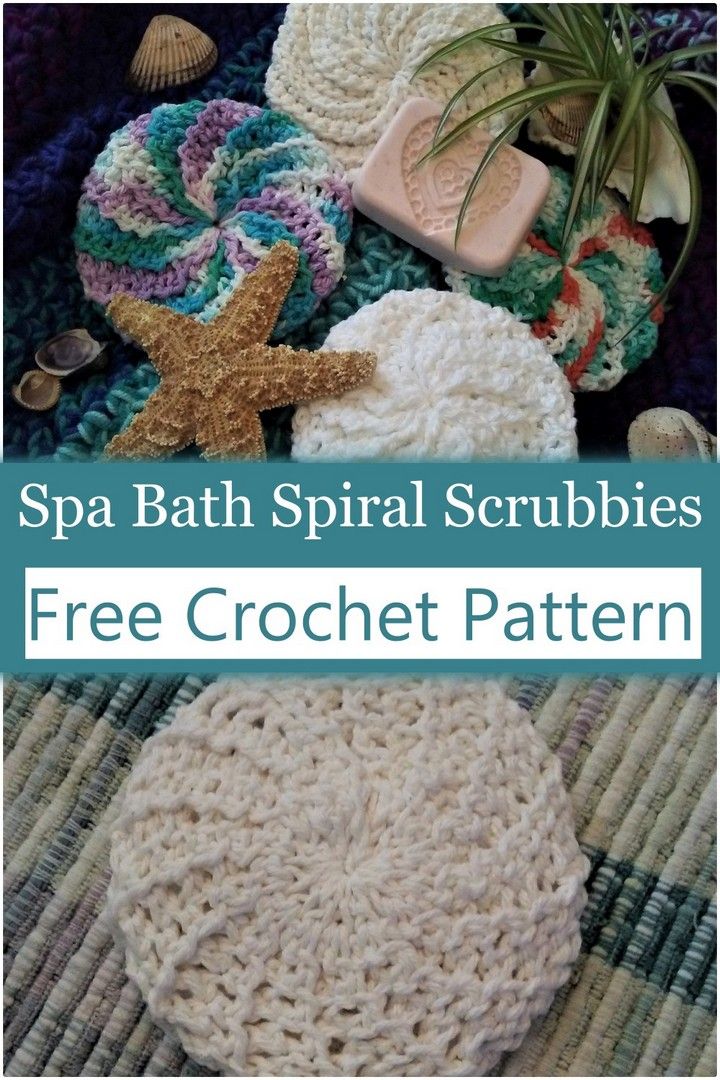 Add a little sparkle to your bath time with these crochet spiral scrubbies. Use them just like regular soap, but instead of leaving behind bits of grime, they'll leave beautiful spirals in the water. These crochet spiral scrubbies are the perfect accessory for your shower or bath. They can be used as soap dishes to help accumulate moisture on the shower floor and much more! Create these unique scrubbers, or send them to a friend this holiday season.
Spiral Christmas Tree Skirt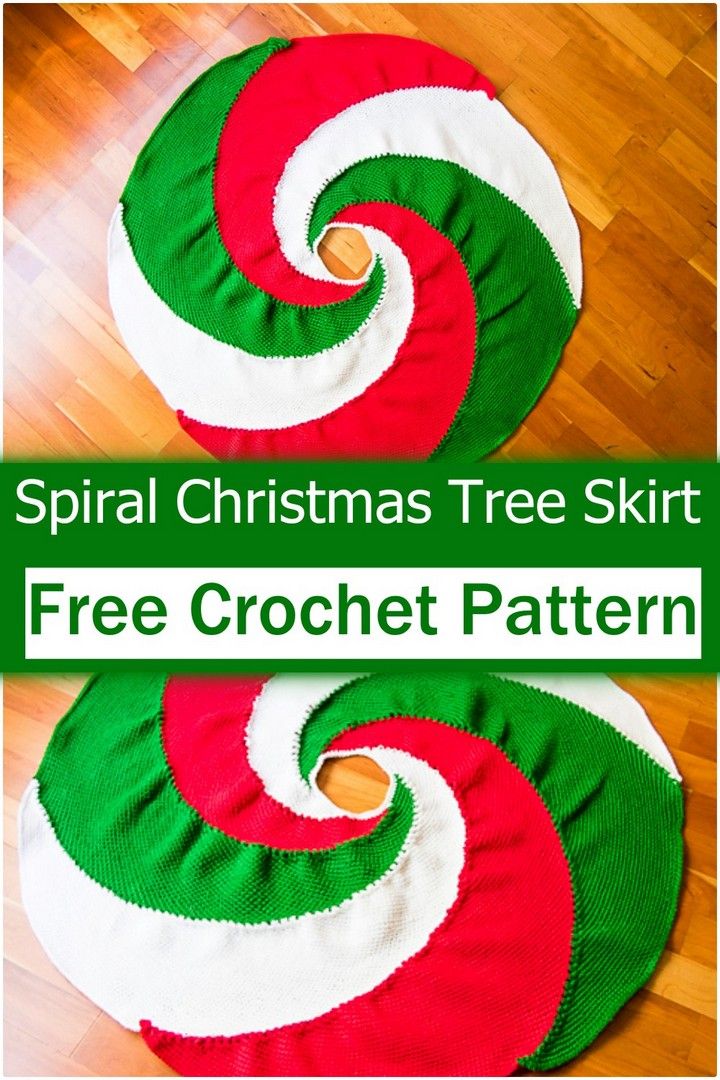 A crochet spiral Christmas tree skirt is a fun project for a beginner because you can complete it in no time! This design has a detailed strip of accordion leaves and finishes with a beautiful spiral. The length is tailored to your particular tree, so all you need is the same size and hook size used in the tutorial, any worsted-weight yarn, and some stuffing. Add fun to your Christmas decorations with this crochet spiral patterned skirt for a Christmas tree. You can also use it as a base for other decorations; it makes a great table runner or garland filler!
Spiral Granny Square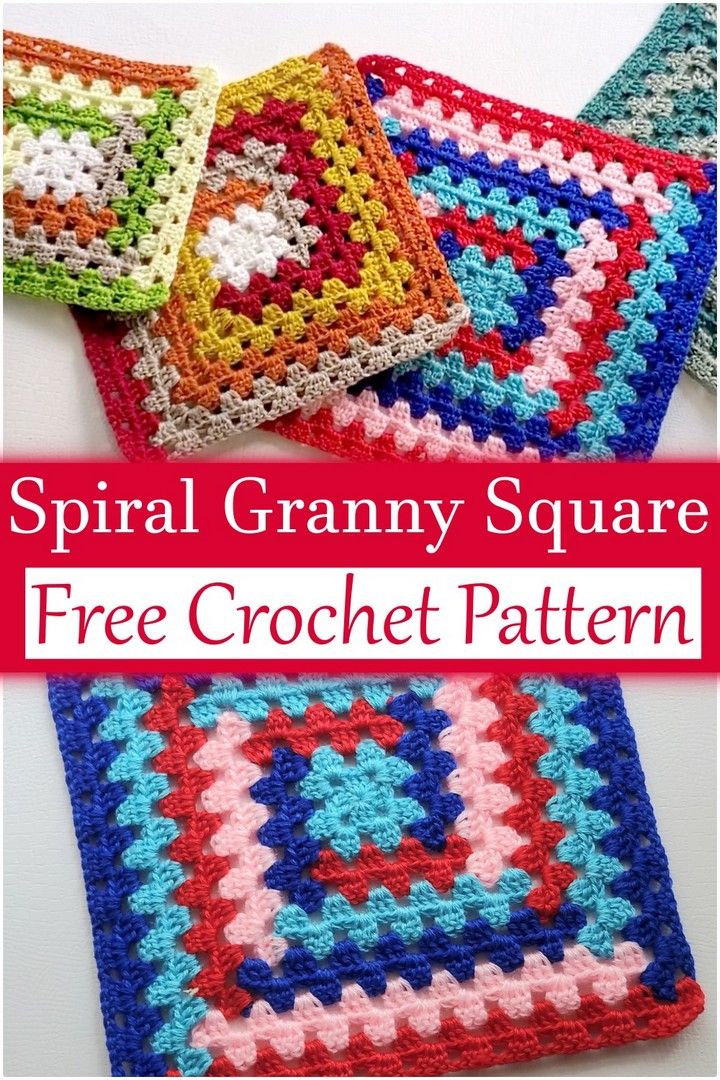 Easy crochet granny square pattern for beginners and advanced crocheters. Learn how to make a spiral motif with my original crochet pattern. Make a row of them, change the colour, and use different yarns; it will still look fabulous! This crochet spiral granny square is a very traditional crochet design. It's perfect for beginners and works quickly to make a beautiful blanket or afghan. The square looks like it took a lot of time, but it is straightforward once you get the hang of working in the spiral pattern.
Snail Amigurumi - Spiral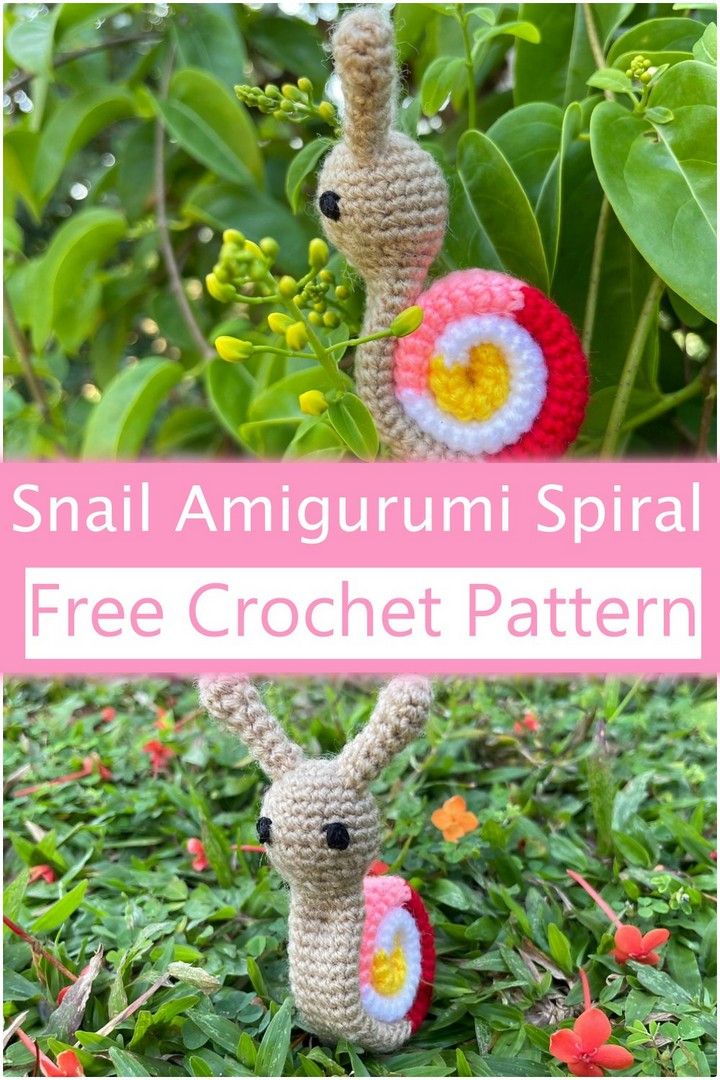 Are you a beginner crocheter? Or have you been crocheting for a while and looking to learn new stitches? This spiral crochet snail embroidery pattern is fun and easy to decorate your home or your child's room—a lovely little crochet snail pattern for a quick and cute snail project. The spiral pattern is not only fun to make because of its spiral shape, but it also creates a beautiful snail. It is one of the most popular patterns in the world and is easy for beginners to follow. This pattern makes a lovely gift for teachers, mothers, and grandmothers.
Spiral cactus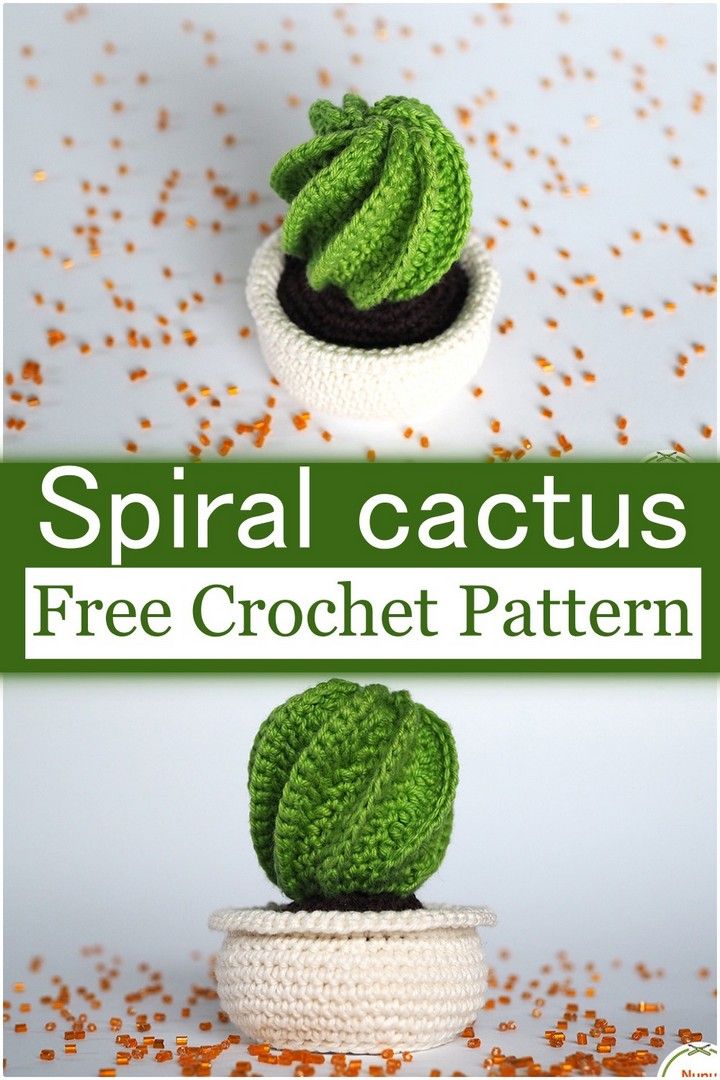 This quick and easy crochet spiral pattern is the perfect pattern for beginners! This is a crochet cactus pattern that is perfect for beginners. The most challenging step is joining the two ends of the spiral. This crochet cactus pattern is sure to put a smile on your face with its spiral side! This pattern is designed for beginners comfortable with double crochets, single crochets, and slip stitches. The average skill level is one star - easy.
Easy Spiral Doily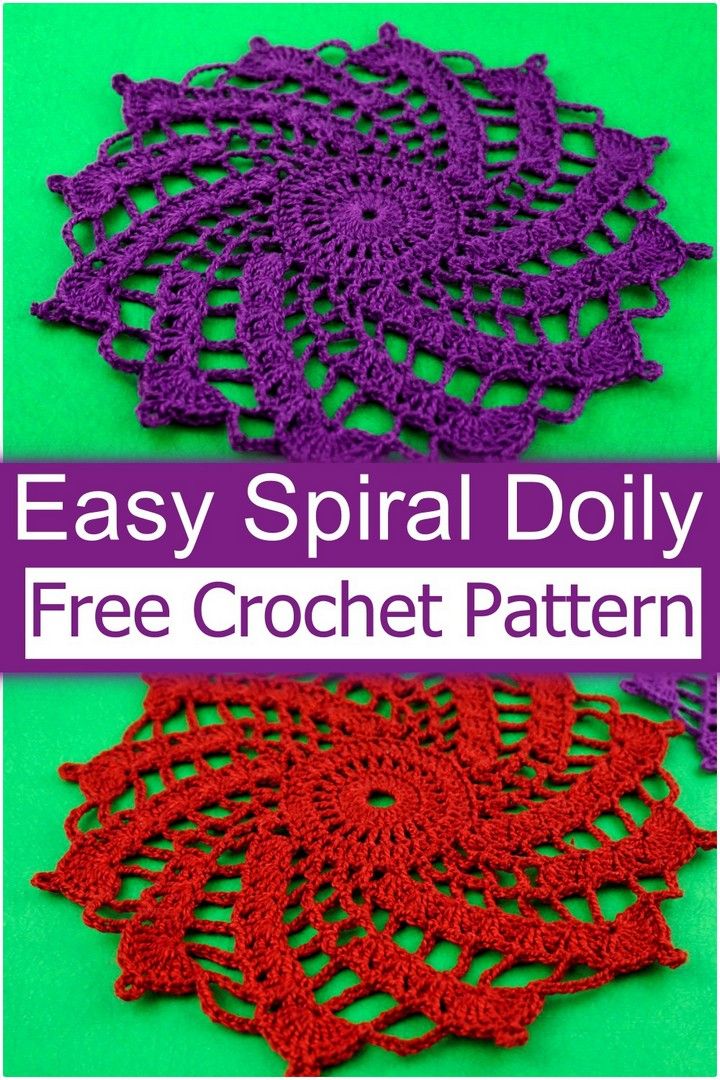 Crochet a beautiful spiral doily with this crochet pattern for beginners. The simple design is easy to follow, so you'll be able to create a masterpiece in no time. You will love the beautiful and elegant look of this crochet doily. This pattern is easy enough for beginners, but advanced crocheters will love it too! Stargaze during the day and star gaze at night with this easy crochet spiral doily. It is perfect for beginners who want to learn basic crocheting techniques and create gorgeous handmade items for themselves or gifts!
You Can See More Crochet Patterns